Every item on this page was chosen by a Woman's Day editor. We may earn commission on some of the items you choose to buy.
30 Expert Garage Storage Ideas and Organization Hacks to Free up Space
Find a system that works for your space with the best garage organization ideas you can DIY or buy.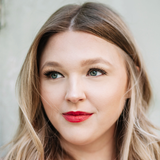 By Olivia Muenter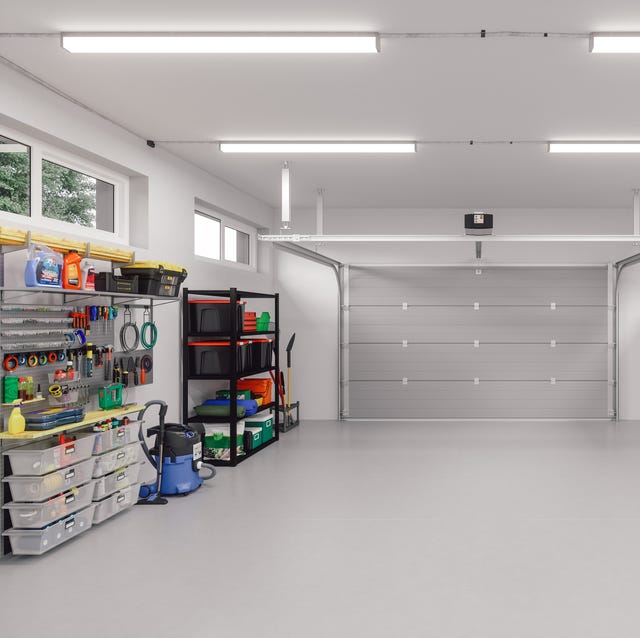 imaginima
//
Getty Images
Taking the time to finally get down to business, gather the best garage organization ideas, and clean your garage from top to bottom can be hard to do — or at least hard to prioritize. After all, why should you clean your garage when you also need to clean your house or organize your closets? In other words, it can be hard to feel motivated to organize a space where you aren't spending that much time in the first place.
Even if it's sort of half-inside, half-outside, the garage is still very much part of your home. And it's still a space that you can utilize to store and organize your kids' toys, let them play, or even use as an art studio for yourself — it just may be difficult to imagine when you all you see is clutter.
Sometimes, the best way to motivate yourself to declutter and organize a space is to see examples of how other people have turned their most chaotic spaces into beautiful, perfectly organized rooms. That, paired with easy-to-follow tips and product recommendations from people who have done it themselves, can help guide you as you set out to find garage storage ideas that really work.
How to start cleaning your garage
It can be tempting to look at your garage and take on the entire project yourself. Sometimes it really is as simple as taking a weekend to clean the space and put clutter in its proper place (or throw it out altogether). But some people just don't have an entire weekend to dedicate to such an endeavor — and that's OK. It's best to be realistic about how much organization you can do yourself as to avoid only completing the project halfway. Sit down and plan out, step by step, exactly what you want to achieve and by when. Then, follow these expert tips for organizing your garage:
How to make the most of garage storage space
"The bottom line when it comes to garage organization? It's all about the floor space," Stacey Schweiger of Sunshine Organizing tells Woman's Day. If you do one single thing when organizing your garage, it should be to get everything off the floor by whatever means possible. Not only does this make things easier to access when you need them, but it protects items should there be leaks or minor flooding.
"Utilize all existing closets, cabinetry, and shelving to conceal garage items and elevate most everything else from the floor. Use wall hooks, plastic bins on wall shelves, and an overhead storage system if needed to optimize clear floor space in the garage," Schweiger says.
If you're unsure of what dimensions to look for when it comes to shelving, California Closets Design Consultant Patt Sendejas says there are dimensions you should keep in mind: "It is best to use a minimum of 1" thick shelves and cabinets no wider than 32" to avoid sagging of shelves due to heavy items often stored in garages. Keep cabinets 18" away from front opening garage doors to avoid cabinetry getting soaked in heavy rain."
Finally, be willing to call in the professionals if needed. There's no shame in investing in bringing in professionals to organize your garage once and for all — especially if you know you don't have the time, energy, or skills to create the space you want. If it's in your budget, consider hiring a professional who can create a garage system that makes the most sense for your lifestyle needs.

Advertisement - Continue Reading Below
Advertisement - Continue Reading Below
Advertisement - Continue Reading Below
Advertisement - Continue Reading Below
Advertisement - Continue Reading Below
Advertisement - Continue Reading Below

Olivia Muenter is a freelance writer and former fashion and beauty editor who writes about fashion, beauty, lifestyle, relationships, travel, home decor, and more for Woman's Day and beyond. Her work has appeared in Bustle, Refinery 29, Glamour, Byrdie, Apartment Therapy, Philadelphia Magazine, and more. When she's not reading (or talking about reading on Bad on Paper, the bookish podcast she co-hosts), you can find Olivia working on her first novel, curating the perfect playlist, or shopping online.